Allswell Motor Traders has many years of combined experience in managing and consolidating the export of used vehicles. Our highly experienced staff are able to arrange for shipment of vehicles to virtually anywhere in the world.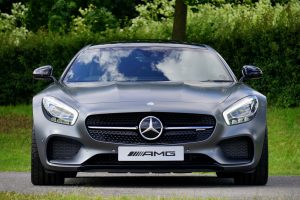 At Allswell Motor Traders, we export all types of used cars. Our strong ties with the auto industry has given us a clear advantage in meeting our customers' needs for quality cars and car parts at very affordable prices. All the used cars we acquire in Singapore go through a rigid inspection in accordance with our strict regulations. We maintain a very up-to-date inventory, with an inventory turnover rate of 2 weeks.
Our great service does not end after you receive your car from us. We can supply you with quality used cars and we take care to make sure all your requirements are met on a timely basis, and all the hassles with customs are taken care of with no unpleasant surprises or hidden costs
If you need more information regarding our products and services. Feel free to visit us at the following address or simply give us a call! We will be more than happy to serve you with our wide range of cars. Remember, we export to wherever you are!
One Stop Shop for Your Exports